Until further notice, there is still a blend of Studio classes and Zoom classes. Check the timetable below for details.

CHOOSING THE RIGHT CLASS FOR YOU
Simply Yoga caters to all levels, depending on where you are at in your yoga journey.  If you are unsure which class would best suit you, then Get in Touch for guidance.
For pre-booking of Studio classes or to register for Online (Zoom) classes, please register by
Getting in Touch
with Marise.  
 ** PRE-BOOKING ESSENTIAL FOR ALL STUDIO CLASSES AT LEVEL 2 **
 Thursday 5.45pm (Restorative) is also Pre-book only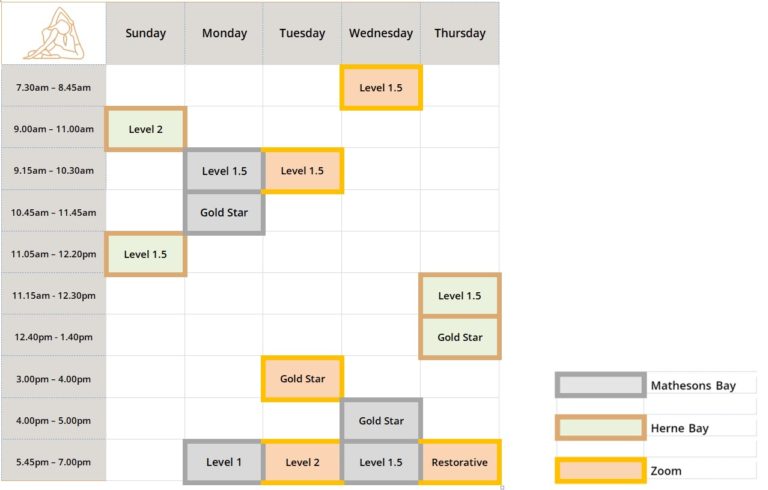 By working together we can maintain a healthy environment as we continue to do our best to stay well.

Proactive precautions in class
Although the risks of Covid-19 have lessened , we will continue to take a proactive approach to looking after each other in the studio. Part of being proactive is the addition of new guidelines for class etiquette, which everyone must follow:
Please do not come to yoga if you are unwell
BYO yoga mat is strongly recommended

Please wash your hands before handling any yoga equipment

Please bring a sarong to place over bolsters and blankets when you use them

At the end of each class, please wipe down any studio mats you have used, using the cleaner provided.

If you do need to blow your nose during class (due to hayfever etc), please bring your own wipes to use before handling any of the yoga equipment.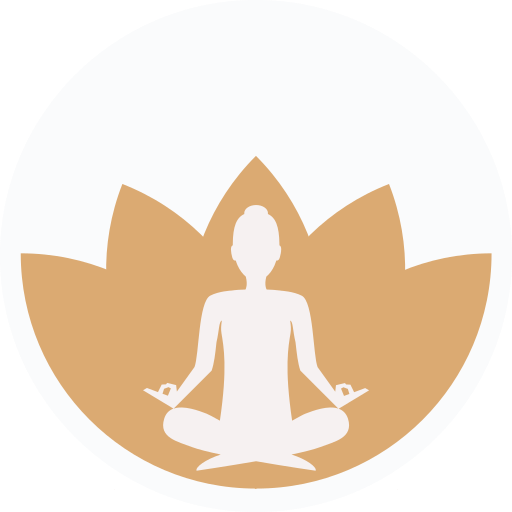 Extra measures
The studio will maintain a high standard of cleanliness with all wash basins and handrails washed down between each class and extra attention to cupboard and door handles in the Mathesons Bay studio.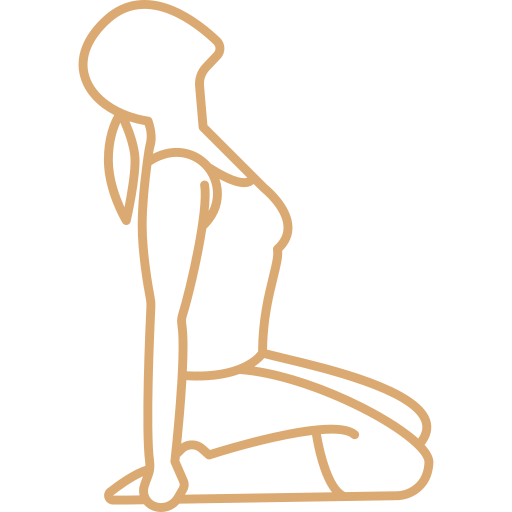 Beginners Yoga
Designed for the absolute beginner, these classes need no previous experience. Here you will learn the basic shape of poses and personal posture with introduction to breathing.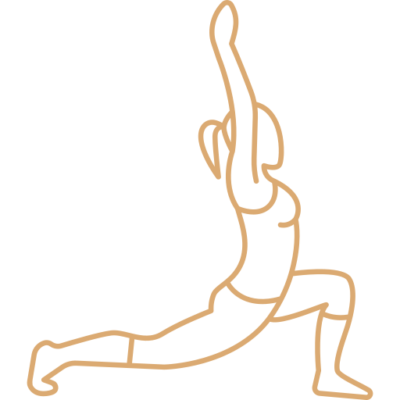 Level 1
For those students with some yoga experience. These classes have a focus on developing strength and creating flexibility, whilst starting to develop some understanding of the poses.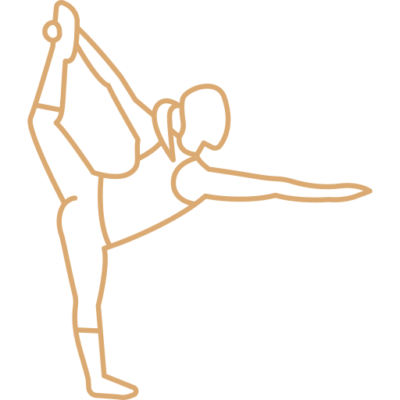 Level 1.5
For those students who have been attending class for some time and who wish to deepen their yoga practice. Building on strength, flexibility and introducing inversions and active backbends.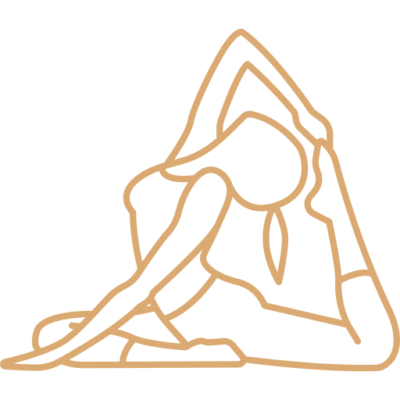 Level 2
Level 2 classes are for experienced students looking to make yoga part of a lifestyle choice.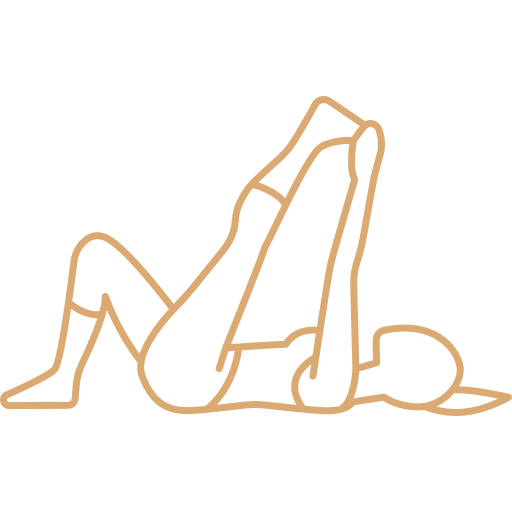 Gold Star
Suitable for over 55's or people with injuries or health issues. This class is conducted at a slower pace with a strong focus on attention to detail and alignment. These classes are only available by appointment.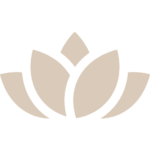 How do I pay for classes?
The preferred way to pay for classes is by using the website shop. For alternate methods see the Buying a Class page.  
Classes are paid for monthly and in advance.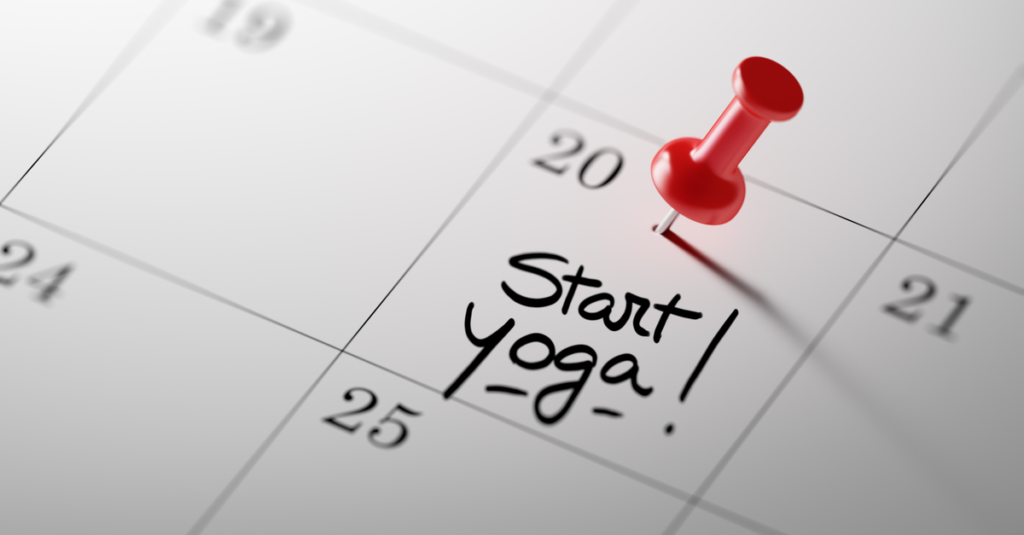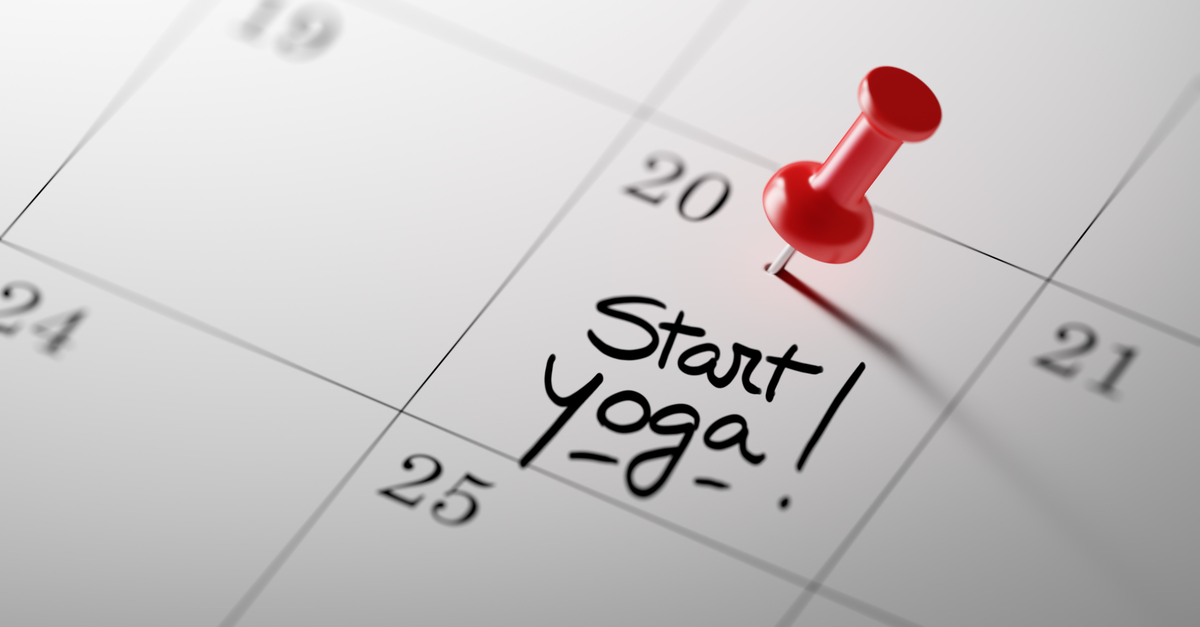 Do I need any special equipment?
All equipment is provided at the studio, however as you progress with your yoga, you may like to purchase your own gear at some stage.
What do I wear to my first class?
Choose comfortable clothing that allows you to move freely and without concern for any wardrobe malfunctions. Please remember to remove your shoes before entering the studio.  Yoga is done in bare feet. 
How do I pay for classes ?
Students are required to pay monthly and in advance. Details on how to buy classes can be found on the Buying a Class page.
How will I know which class to attend ?
Read through the class level descriptions (above) and if you're still unsure, contact Marise.
Is there a yoga etiquette that I need to know ?
Be sure to arrive no more than 5 minutes before class.  There may be a class taking place before yours, so please take care not to disturb.
Can I eat before class... and shall I bring my water bottle ?
Light meals only before class to avoid discomfort during poses.  Please do not bring water bottles or consume water during class.