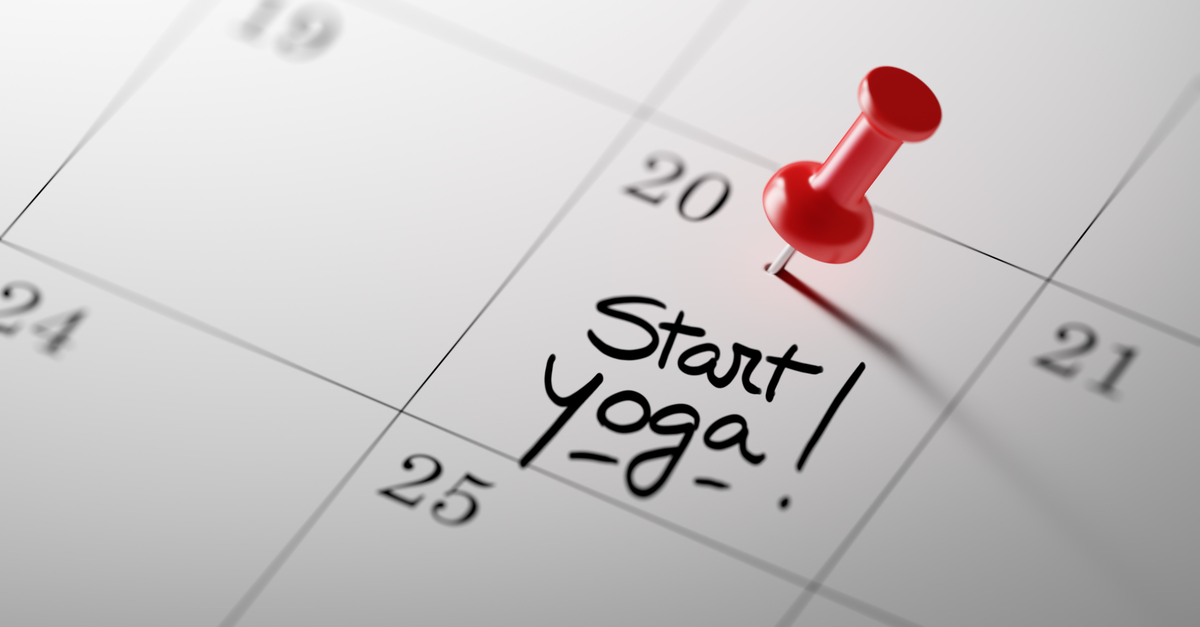 Booking a class
You can book and pay for a class online by following a couple of simple steps.
Start by creating an account – you can do this by going to the Login page click here to Login.
Once you've logged in – choose the studio you'd like to go to (Mathesons Bay or Herne Bay) and then choose the class you'd like to go to.
Pay online by adding it to your cart
Once you've set up your account – from then on all you need to do is Login and add your classes to your cart…. Simple!
For one off or casual classes, eft-pos is available on site.