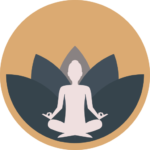 We've created this space so that we can share useful resources to support you in your yoga. Here you can expect to see anything from interesting articles to recipes along with yoga videos to support you with establishing a home practice.  
For access to the videos – please contact Marise to purchase
Use these videos to help you to establish a home practice. 
A yoga sequence developed over the summer of 2018/19
keep an eye on your tool box
We'll be adding loads more goodies to these pages, so be sure to keep checking in. Recipes, reading resources galore!