Classes can be purchased in the following ways:
Using the Simply Yoga Web Shop (preferred)
Internet Banking
Regular Automatic Payment 
Referencing your payments
If you use the Simply Yoga Web Shop to purchase, and choose to the Internet Banking payment method, your order will be emailed to you with full instructions and an Order ID to reference your payment.
If you are paying directly, without using the website, your payment reference has to clearly show who and what your payment is for.
Reference your payment using your full name and the details of the class(es) and studio you wish to pay for.
Please use the studio short codes to reference your payment –
HB – Herne Bay
MB – Matheson Bay
i.e. Anne Blogs – HB 4 Classes
Please make all payments to:
SIMPLY YOGA 
03-0481-0139635-000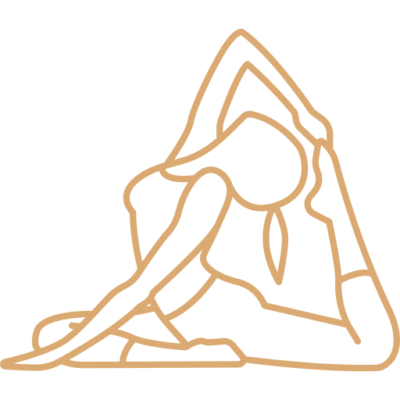 Herne Bay Studio
Casual Class
$30.00 per class
Private Class
$130.00 per class
*Gold Star Class (pre-booked only)
$60.00 per class
Concession classes
4 classes – $112.00
6 classes – $168.00
8 classes – $224.00
Please note, these prices do not apply to *Gold Star classes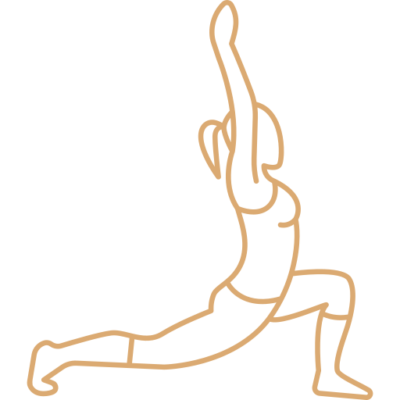 Mathesons Bay Studio
Casual Class
$25.00 per class
Private Class
$110.00 per class
*Gold Star Class (pre-booked only)
$25.00 per class
($100.00 for 4 classes)
Concession classes
4 classes – $92.00
6 classes – $138.00
8 classes – $184.00
Please note, these prices do not apply to *Gold Star classes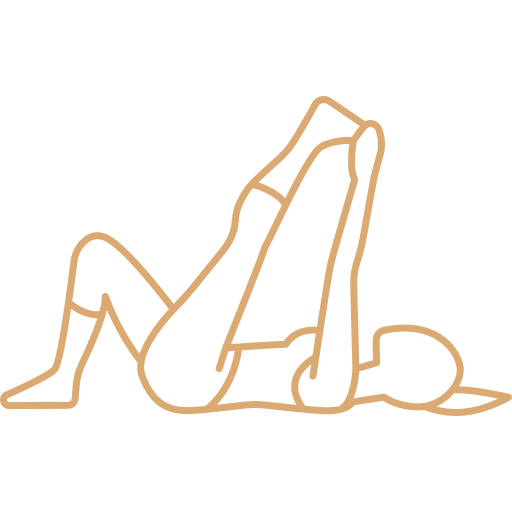 Zoom Classes
Casual Class
$20.00 per class (if you buy at least 4 classes)
Casual classes $22.00
Private Class
$100.00 per class
(with takeaway video – $120.00)
Video access is for 2 months
*Gold Star Class
$25.00 per class
($100.00 for 4 classes)
Concession classes
4 classes – $80.00
6 classes – $120.00
8 classes – $160.00